The Campus Dining App presents all the information about your campus dining program or food service operation in one robust app. Designed for today's customer, the app contains all of the relevant information that students, faculty, and staff members need and want to know.
The Campus Dining App is more than just an app. It is a dynamic way to manage your website AND the content of an app all from one control panel. This means your website and The Campus Dining App are always in sync with one another. Information is never old or stale because you forgot to do the work twice.
Built specifically for the college/university food service industry, The Campus Dining App includes:
Restaurants
C-Stores
Off-Campus Partners
Social Media
Hours of Operation
Special Events
News
Meal Plan Information
Awards
Health Department Scores
And more!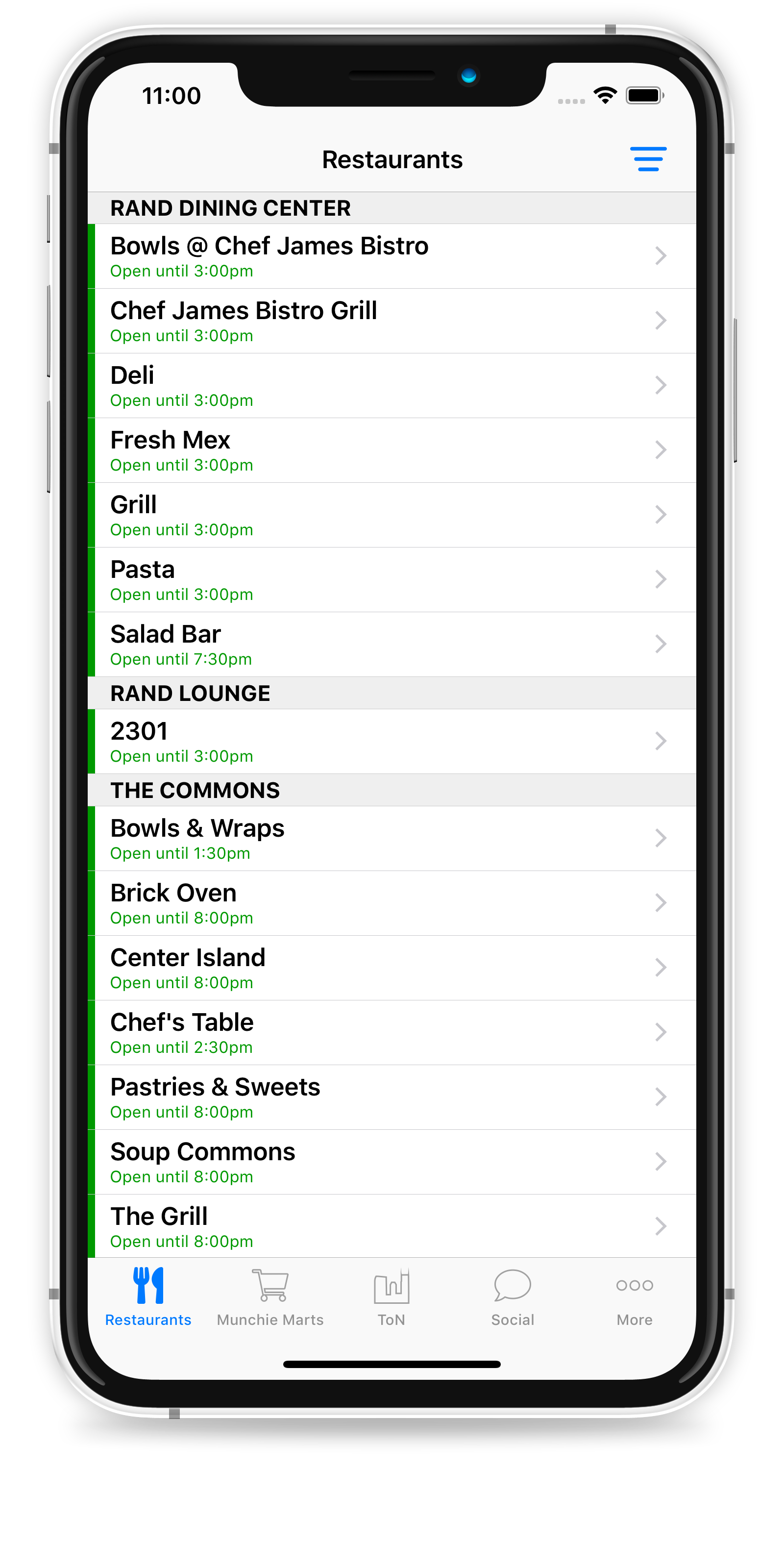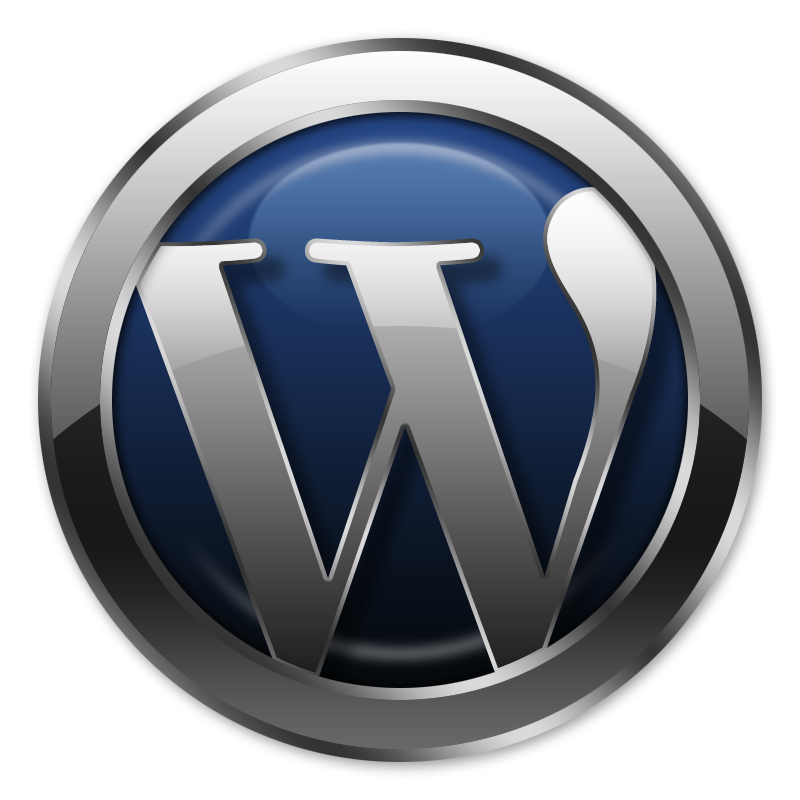 The Campus Dining App is run off of the popular open-source WordPress platform. Install and activate the app's plugin on your WordPress website, and you instantly have all of the necessary tools to manage both an intricate food service website and the app your customers will use daily.
And if your website isn't built on WordPress, you can still use the app by hosting a site for the plugin or Creative Minds, Inc. (the app's developer) will host the installation for you.